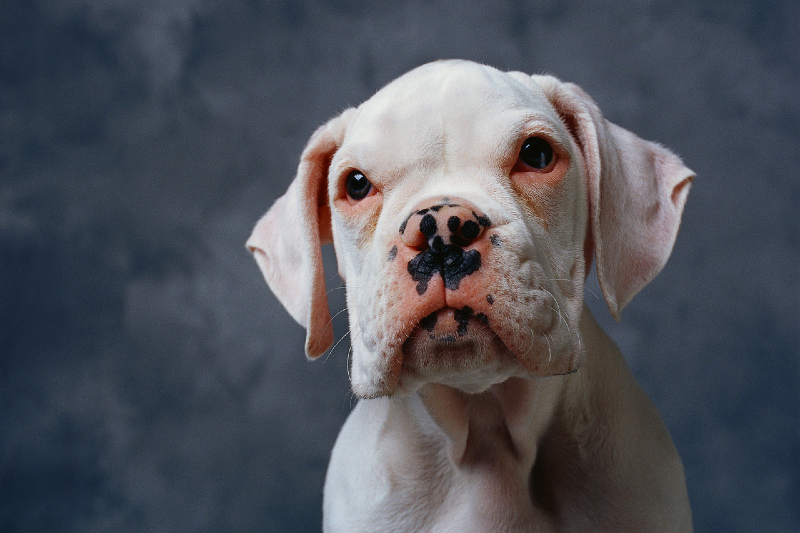 Day Care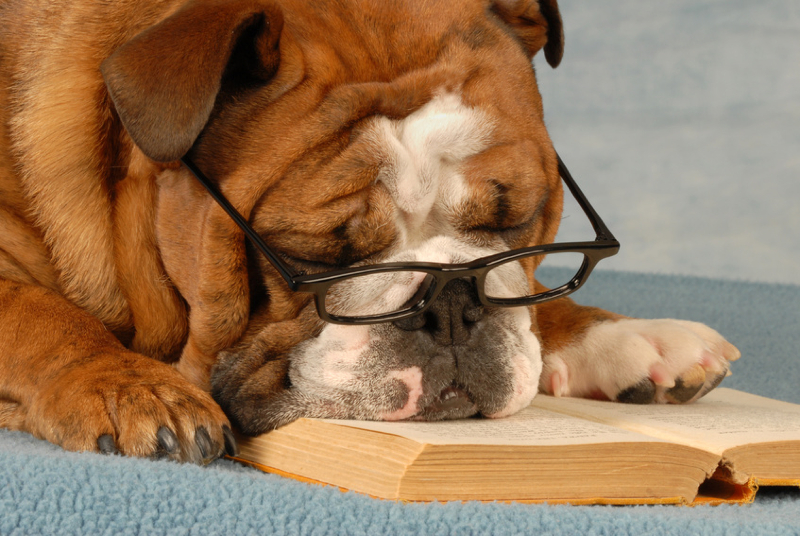 Dogtastic Forms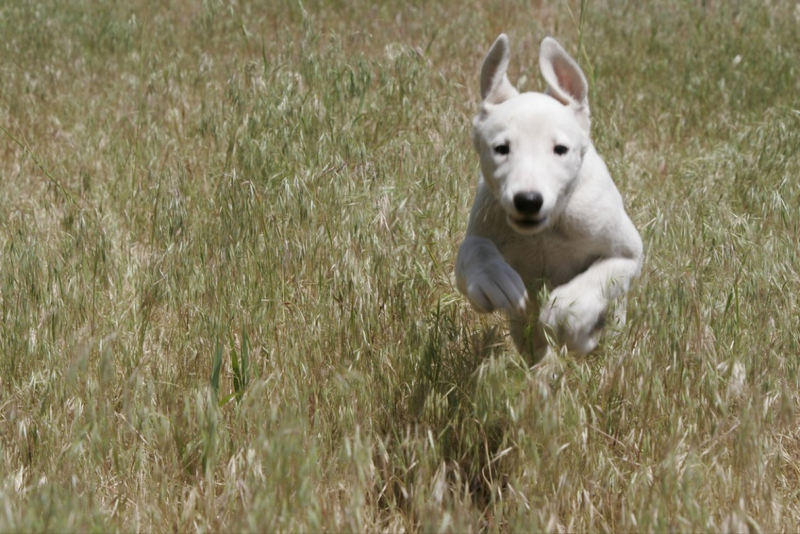 News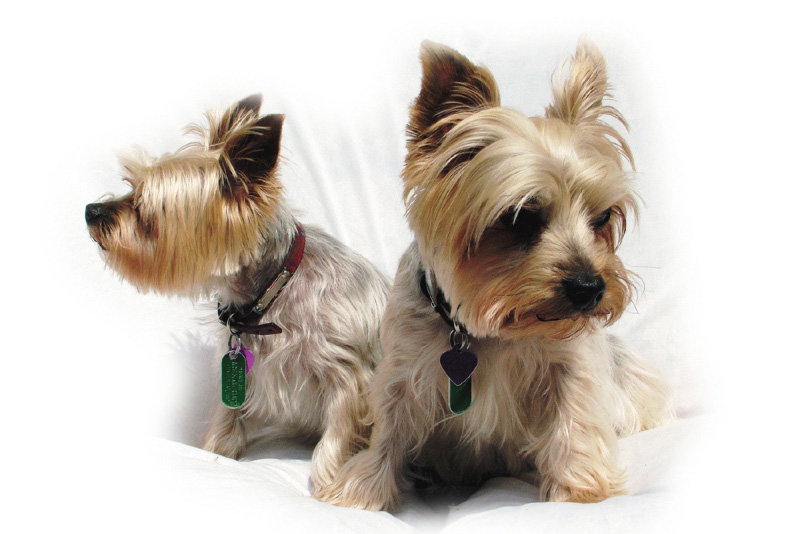 Hours & Location
Why is a Doggie Day Care good for you and your dog?
Dogs need exercise and socialization. At Dogtastic Fun we provide a safe, fun environment where your dog can play with other dogs under the care of our trained dedicated, dog loving staff. Dogs play, play, play all day with the exception of nap time. Older and less active dogs need not worry we have lounge areas available in all the play arenas, for extra naps or just chilling and watching all the action. We also set-up the play groups based on size, play style, and age.
So no more guilty goodbyes when your dog gives you that sad lonely look on your way out the door. You can be at ease knowing your dog's needs are being taken care of while you are away. And at the end of the day your dog is ready to go home and be content with whatever lifestyle you may lead, whether it's going for a run, a calm walk, watching your kids sporting events, or just relaxing at your side.